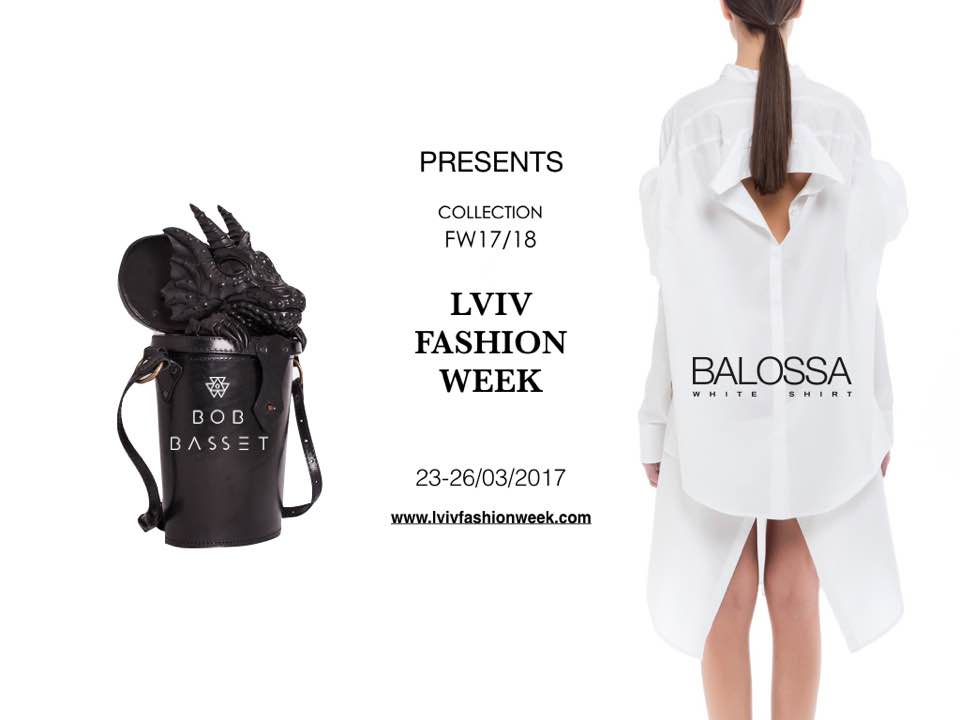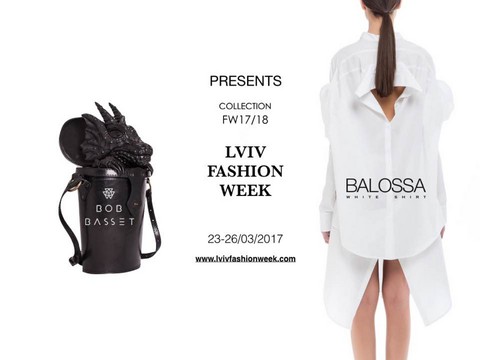 A surprising collaboration of Italian brand Balossa and Ukrainian design studio Bob Basset will be presented at Lviv Fashion Week.
Balossa white shirt is the full name of the brand majoring in interpretation, deconstruction and transformation of the basic article of clothing – a white shirt. Balossa's designer is Indra Kaffemanaite whose portfolio may boast of the work with Iceberg, Maurizio Peccoraro, Giambattista Valli.
Indra Kaffemanaite's concept for Balossa 2018 is 'in-possible', with its contrasts and opposing inspirations in the new collection of white shirts, which actually reveal a common theme (for those who pay careful attention), as underlying meanings will be revealed in the imagination; reflection, a game where the lines of life meet and intersect through a thousand streams, the fate that controls us and shows us the concepts of two different but compatible realities, that shows us how to dream up a reality of multiple interpretations.
The Balossa white shirt highlights its most innovative design elements, whilst remaining rich in the traditional iconic accents of a shirt.
Ukrainian design studio Bob Basset works in the field of object design. The studio makes art objects of various materials, primarily - skin and bone, metal, wood, stone, glass and others. Bob Basset created masks and other products for Givenchy, stylist Panos Yapanisa, RSA Films, members of Metallica band, Slipknot, Korn, Tantric. Vogue.com called Bob Basset one of the 9 phenomena of the Ukrainian fashion-revolution. Exhibitions of the brand have already been held in Paris, New York, London, Kyiv.
Bob Basset studio, which has been heading up the avant-garde world of steampunk for many years and whose works are declared by its founder, William Gibson, to be "almost the only existing model of the genre", is now known as the technoromanticism pioneer in the visual field. The technoromanticism will appear in fashion-dimension in Balossa/Bob Basset show. Bob Basset's creations will enrich the collaboration with technoromantic, intellectually provocative tones.