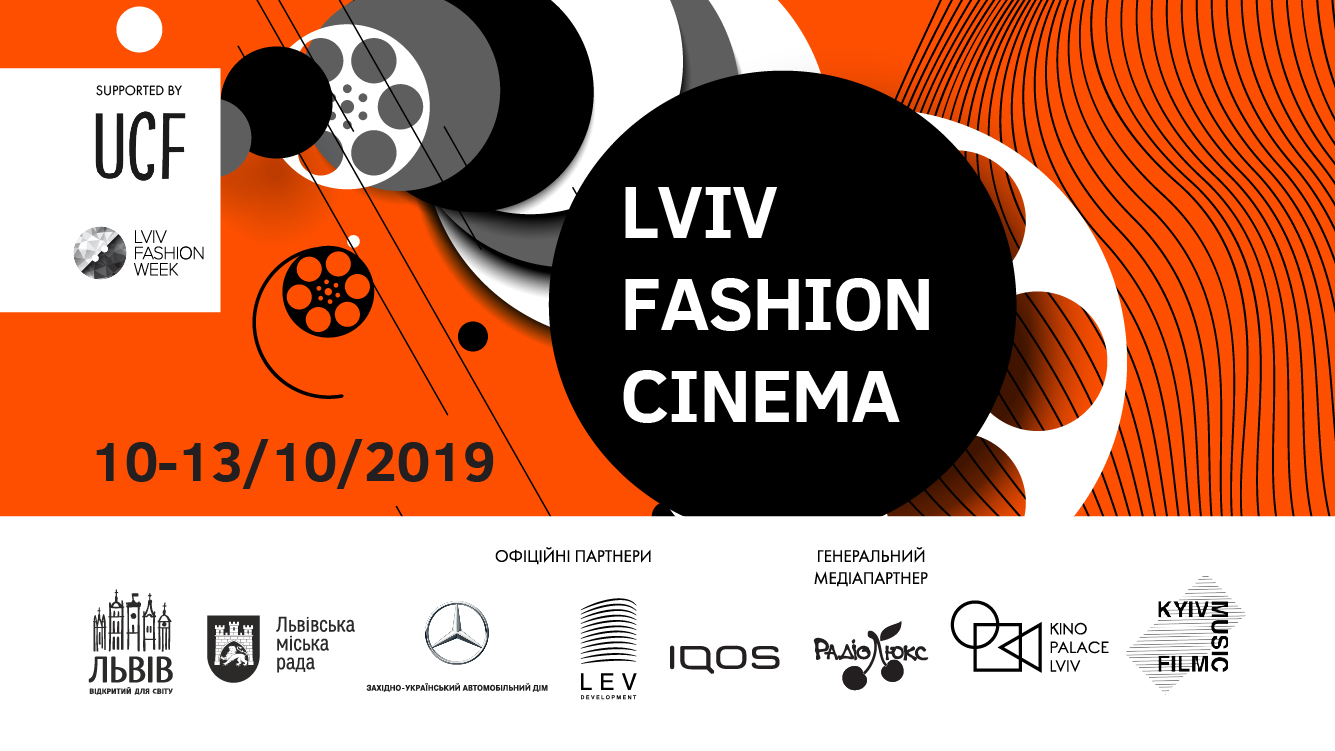 On October 10-13, Lviv Fashion Cinema – a new project of Lviv Fashion Week that combines fashion and cinema – will be held in Lviv for the first time.
Lviv Fashion Cinema, which is held under the auspices of the Ukrainian Cultural Foundation, is a series of films about fashion and design, namely, the sextet of movies, which will be screened at the Kinopalace "Kopernik" (9, Kopernyka St.). The selection of movies for LvivFW was prepared and provided by KyivMusicFilm, an independent distributor of films about music and new culture, indie films. The following movies will be screened:
"McQueen" – a documentary about the life and career of Alexander McQueen, featuring interviews with the designer's close relatives and colleagues.
"Westwood: Punk, Icon, Activist" – a film about Vivienne Westwood, her personality, fashion, and activism.
"Dries" – for the first time, Dries Van Noten allowed the director to accompany him in his creative process and home life. Over the course of a year, Reiner Holzemer documented the exact steps Dries took when creating four collections.
"Sex, Fashion & Disco" – the story of Antonio Lopez, an influential illustrator of the 70's who worked with a number of influential magazines and gained immense popularity in Paris and New York.
"My Generation" – archive footage and recent interviews with Mick Jagger, John Lennon, Twigie, and Marianne Faithfull. They tell how England evolved into a mecca of fashion, rock and roll, and contemporary art.
"Celebration" – a documentary about the last years of Yves Saint Laurent. For almost three years, Olivier Meyrou had exclusive access to workshops in Yves Saint Laurent's fashion house, where its legendary founder was preparing his last collections.
In addition to an educational and entertaining component, the Lviv Fashion Cinema project is a good example of cross-sectoral collaboration between different cultural institutions, which is aimed at bringing together representatives and fans from creative clusters in fashion and cinema industries for creative collaboration.
Tickets can be purchased at Gastroli.ua from September 12