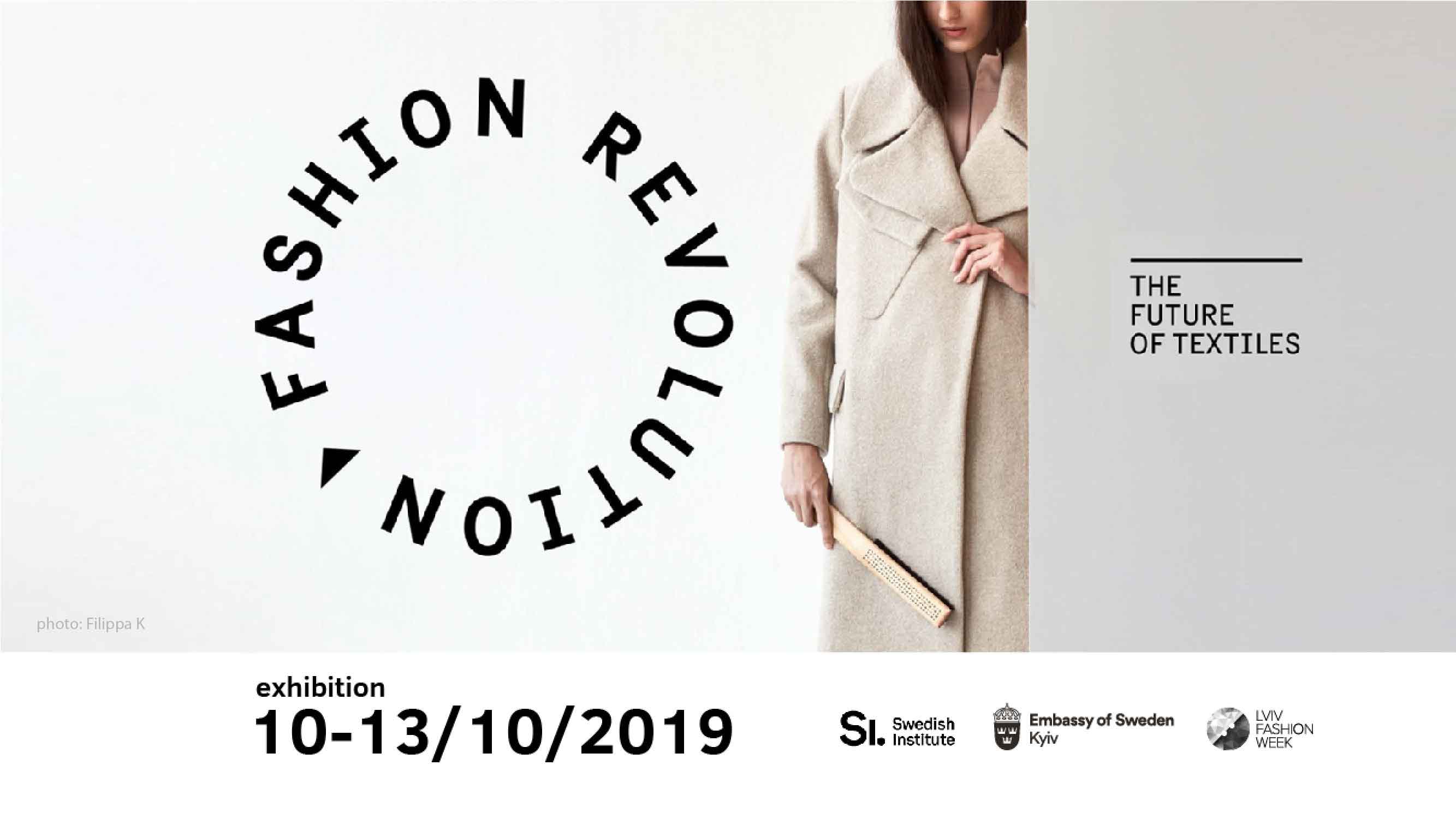 The exhibition "Fashion Revolution. The future of textiles" highlights the fashion industries' major challenges and showcases Swedish solutions and initiatives for a more sustainable system. It is produced by the Swedish Institute together with researchers and fashion experts, shown in Lviv in cooperation with the Embassy of Sweden and Lviv Fashion Week.
The fashion industry is currently dominated by a linear structure sometimes described with the words 'take, make, dispose'. The global clothes production has more than doubled since year 2000. We consume about 62 million tons of clothing globally per year, and only 20 percent is re-used or recycled. In short, the fashion industry is one of the most polluting industries in the world. The exhibition shows new initiatives arising on the Swedish fashion scene – from research projects to sustainable collections, from established businesses to start-ups, between different industries and otherwise competing operations – paving the way for a fashion revolution.
"Fashion Revolution. The Future of Textiles" exhibition will be held on October 10-13 at Fest Republic, the main location of the event. A "Fast Fashion versus Slow Fashion" round table will be held on October 11 within the framework of the exhibition.