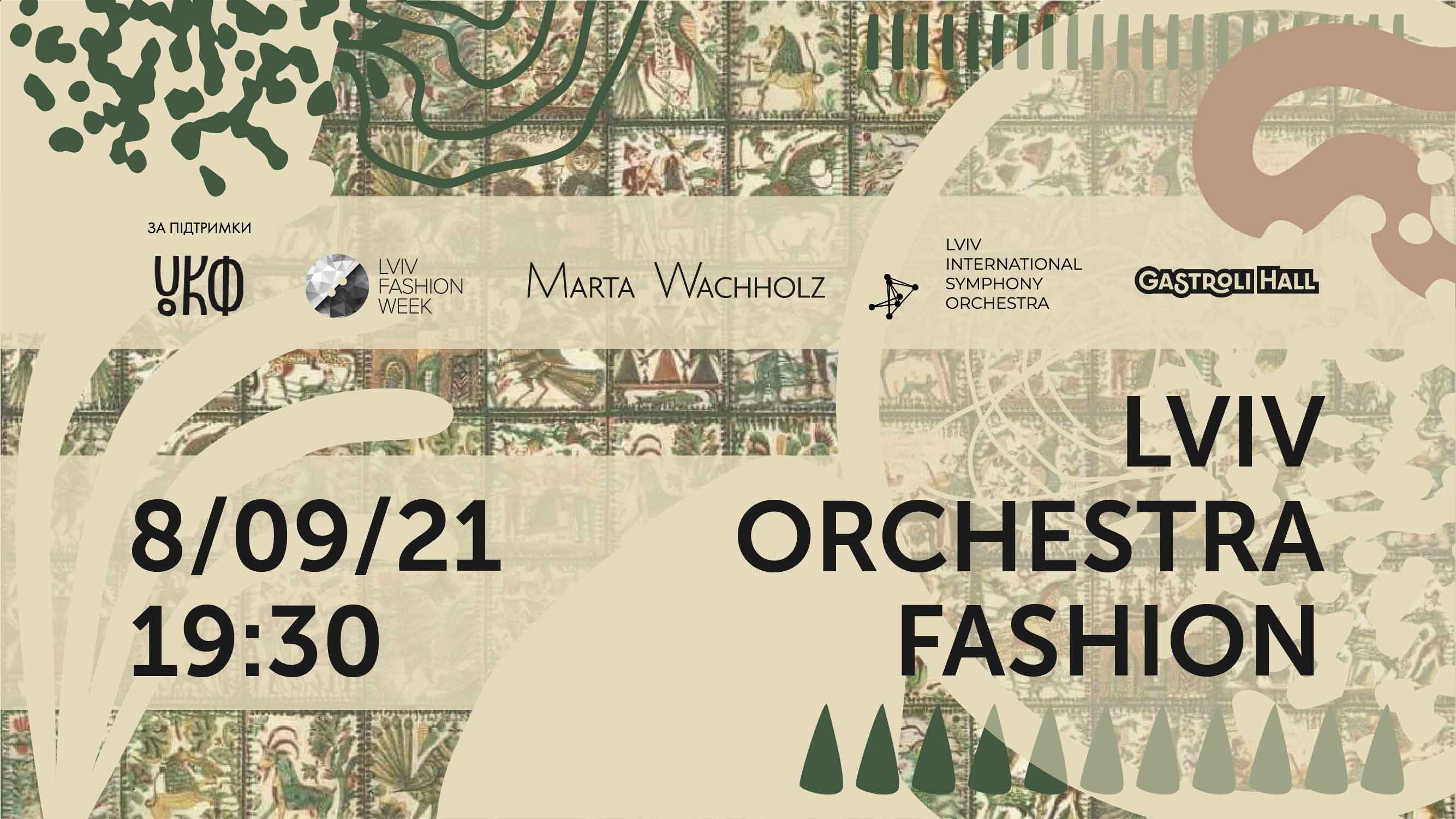 On September 8, at 19:30, a new collection of Marta Wachholz brand will be presented, with the accompaniment of the INSO-Lviv Symphony Orchestra. Lviv Fashion Week is organizing a Lviv Orchestra Fashion cross-sectoral project for the second time, once again under the auspices of Ukrainian Cultural Foundation.
The concept of new Marta Wachholz art collection involves the use and interpretation of visual images of Kosiv ceramics and visual elements from the field of aviation. The motifs and colors of Kosiv ornaments, as well as the activities of the outstanding aircraft designer and inventor of Ukrainian descent Igor Sikorsky, who was the owner of Sikorsky Aircraft and aircraft and helicopter development engineer in the 1920s and 1950s, were the source of inspiration for creation of the collection.
For the collection, which will be a combination of a unique code of painted Hutsul ceramics and the elements of aviation clothes, a unique fabric design with a pattern used on authentic Kosiv ceramic tiles was created. Kosiv ceramics is included in the UNESCO Representative List, and the use and interpretation of its visual images in the collection of the Lviv Orchestra Fashion project thus draws attention to the issue of cultural heritage preservation.
This time, Ulyana Horbachevska – singer, actress, director, researcher of authentic ancient Ukrainian songs, - and composer Maria Oliynyk, together with the orchestra, will be creating the musical accompaniment for the show.
Location: Gastroli Hall at !FEST republic, free entrance. 
.