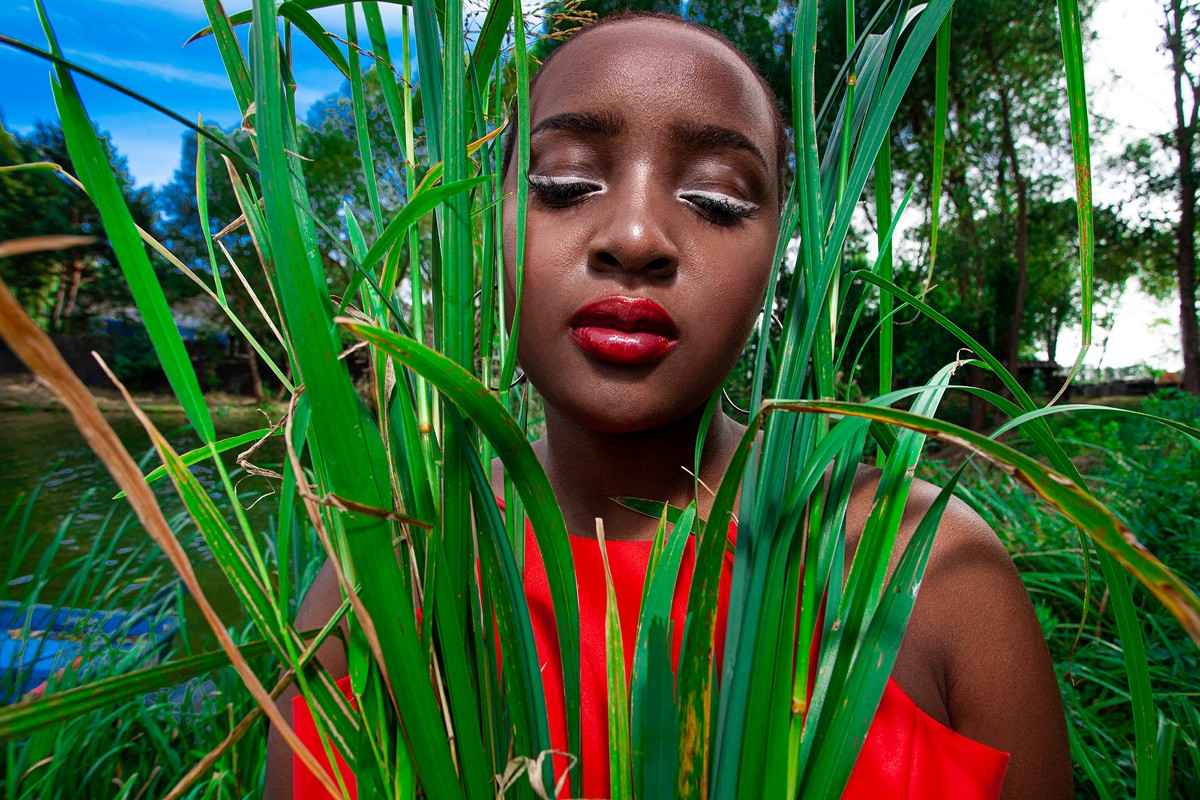 The exhibition of social project "Diversity You 2020" was presented at Lviv Fashion Week on October 8. The project, dedicated to tolerance and acceptance of otherness, is being implemented under the auspices of the "Big Idea" platform and the International Renaissance Foundation.
The basis of "Diversity you" project is formed by three "unusual" photoshoots prepared by stylist Olena Boldyryeva and photographer Andriy Honcharenko, models presented clothes from Ukrainian fashion brands Oksana Mukha, Chereshnivska and Gavryliv. Photoshoots are unusual due to participation of "non-standard" models – people of different ages, ethnicities, body structures, with particularities, etc., – with interesting and powerful stories.
The project is valuable due to its characters, completely different people whose stories are inspiring - each of them carries a message of strength and optimism, regardless of the circumstances.