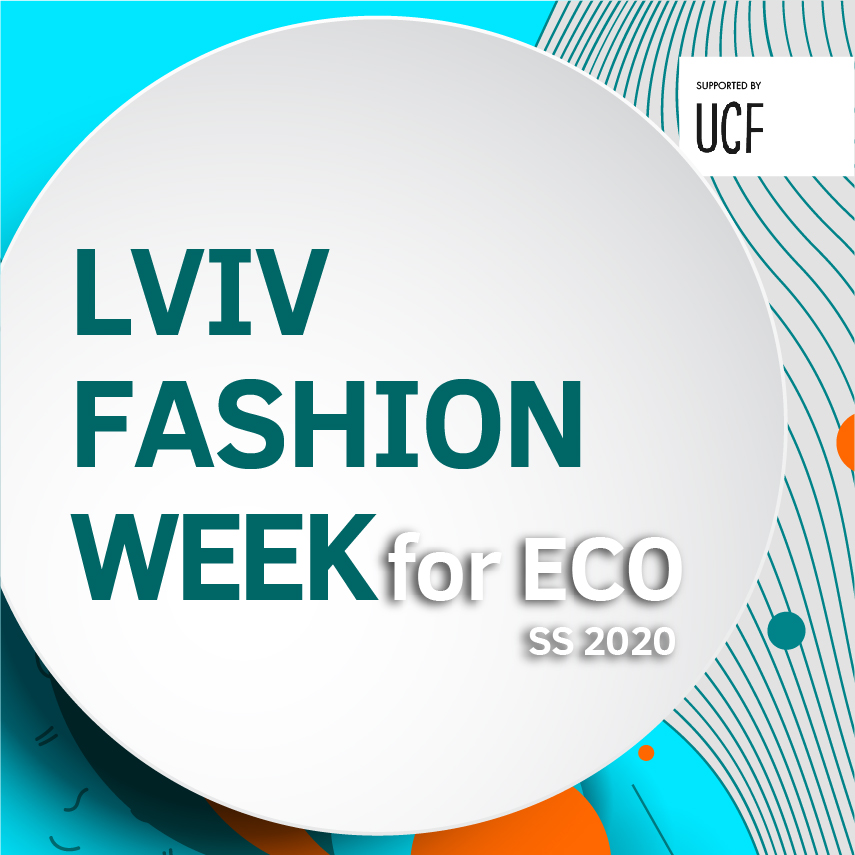 Olena Lazorenko (Oppido brand) has become the winner of "Lviv Fashion Week for Eco" ecological program for Ukrainian designers, which was held under the auspices of Ukrainian Cultural Foundation.  As an award Olena will receive production of a collection and its presentation at Lviv Fashion Week SS 2020 at the organizer's expense.
The program included a 5-day training and a contest among participants for the best eco-focused collection. A total of 36 designers from different regions of Ukraine took part in Lviv Fashion Week for Eco. Consultations on the environmental component of the collections during determination of the winner of the contest were provided by Zero Waste Lviv.
Olena Lazorenko told us about her sustainable history and impressions of the project, "As an art expert, I have always been interested in vintage things. I often thought that these beautiful silk materials should be preserved and that their life in our modern closet must be extended. My family has been living in accordance with a zero waste principle for a long time - we sort garbage, use eco-bags, clean up litter in the wild; this is a part of our everyday life. Lviv Fashion Week for Eco project gave me a new lease of life, and all the stars aligned. When preparing for LvivFW for Eco lectures, I took an online course from London College of Fashion "Fashion and Sustainability: Understanding Luxury Fashion in a Changing World". The 5-day intensive course from the Lviv Fashion Week has greatly complemented and summed up all the knowledge and understanding of what I want to do; this is how I came up with the idea to create a Vintage silk upcycling project. I am very grateful to all speakers for their constructive dialog and important advice. These were 5 pleasant and fruitful days of study and 20 hard days of work, which gave me new knowledge, new skills, new interesting experience, and new pleasant acquaintances. Thank you!"